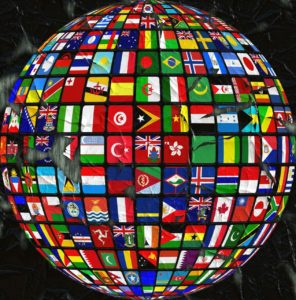 Jivnsai is renowned pharmaceutical lab machinery & food processing machines manufacturer, exporter and supplier. We are ISO 9001:2015 certified company and having strong presence in the field pharmaceutical lab machinery & food processing machines with more than 100 diverse products in our portfolio The pharmaceutical & food processing industry is one of the fastest-growing industry in the world and as the demand has increased in the last decade the importance of the right equipment and manufacturing products has come to become the core element for its development.
We are renowned for offering highly advance machinery to serve the needs of the food processing industry, pharmaceutical industry, pharmaceutical colleges, and universities, along with research & developments (R &D) purposes.
Based in Indore India, We Manufacture and Export best quality and competitively priced products to several countries, including Australia, Europe, USA, Far East and Africa.